We need to talk about Kevin (and Chromebooks)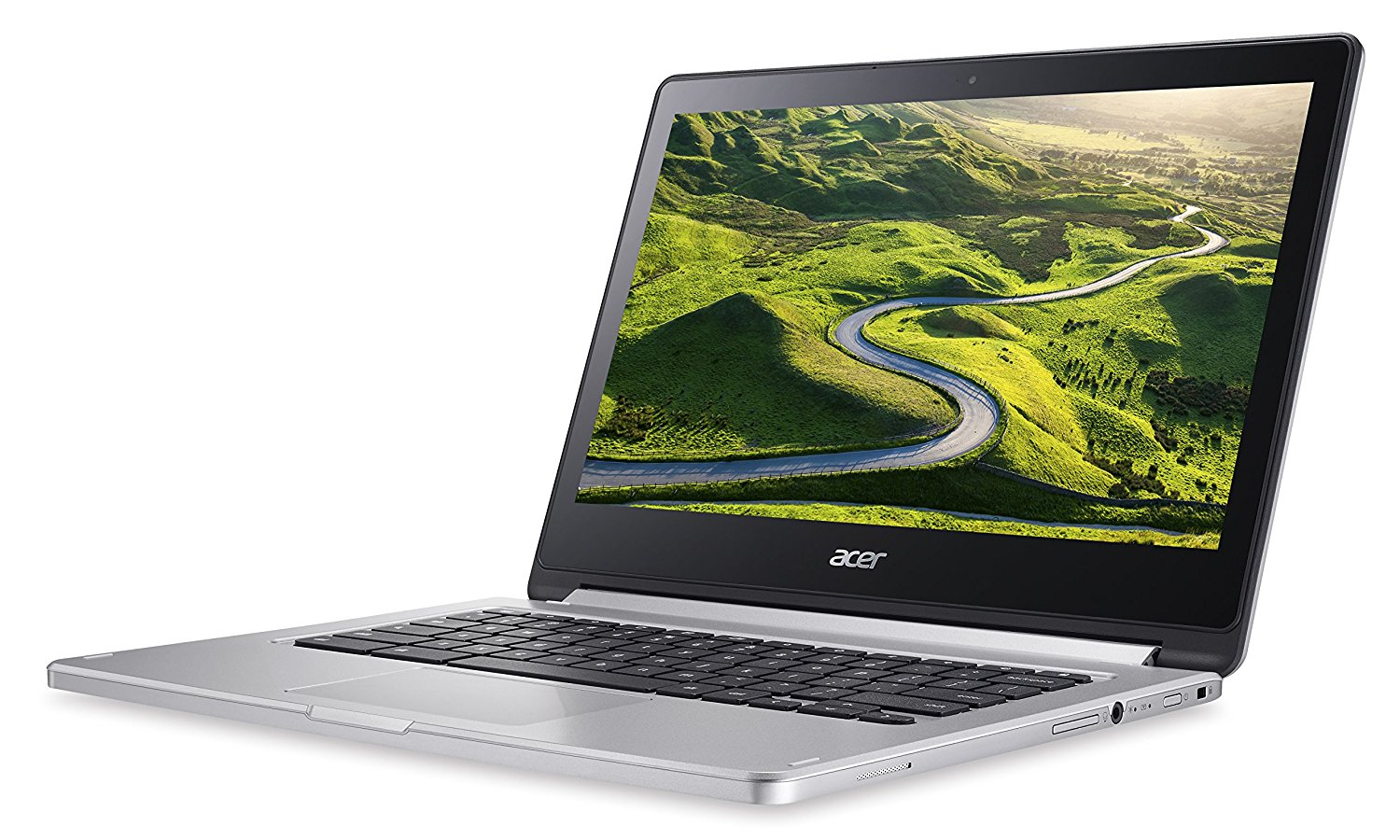 It was initially something of a diversion, but one task I've carried out recently proved to be very satisfying. To such an extent, in fact, that I plan to offer it to other customers (new and existing).
An existing client approached me as he was (to put it mildly) "tearing his hair out" – thanks for persistent problems with regards to multiple Email accounts / forgotten passwords / lost login credentials… the works! I think most of us can relate to at least one of those scenarios. Despite being generally happy with his Email provider (Gmail and also paid-for "G Suite"), he was in a "proper tangle" – to the point of losing precious work time on a regular basis.. not to mention his "faith" in technology.
We met to discuss things and it soon became apparent that he was also (coincidentally) looking to buy a new laptop. Due to various reasons he'd had to hold off from sorting this – the main one being that some software he uses for his line of work would *only* work on Windows 7.x. As new laptops are typically now Windows 10.x (or 8.x at a push – and Apple wasn't an option here), he felt trapped. Stuck. The on-going email struggle in parallel upgraded this feeling (by his own admission) to "DESPERATE!".
I carefully considered and assessed the circumstances.. and in a flash of inspiration, what hopefully will turn out to be a "Eureka!" moment came to me. A classic case of Killing Two Birds With One Stone:
My client needed a CHROMEBOOK!
Not everyone is familiar with quite what Chromebooks *are* – and my client (again by his own admission) was no exception.
Put simply, imagine a slick, laptop style device.. but one that focuses primarily on your online activities – and (in particular) Google's excellent Suite of tools – including Gmail, Google Chrome, Sheets, YouTube – and so on.
In this particular situation, my client was keen to keep his ageing DELL laptop (essential in order to use the Windows 7.x only software) – but needed something new for his Email and day-to-day internet access.
Following my recommendation and explanation (of how a Chromebook could prove to be a perfect solution for him), I carried out some research over on Amazon – and (taking into account his outlined budget, preferences and so on) narrowed down to the options to this beautiful device from ACER:
With a (discounted) price of under £350 (at the time of purchase and writing), this represented excellent value for money – not least because this particular model has a superior "Full HD" screen (poor screens are a common weakness in cheaper Chromebooks.. beware!) – and on top of that it is also a touchscreen. Better still, this model can be folded over (the end result being something resembling a tablet computer). Other options are also available – and having now successfully purchased and configured the ACER on behalf of my Client, it looks the absolute business!
To conclude, the valuable input I've offered here falls into three stages:
Assessing the Client's situation and resulting hardware needs

Sourcing and purchasing the "best" hardware that meets these needs, yet also offers a good life-span and also met the outlined budget
Comprehensively setting up the device, ensuring that the Client's email "troubles" should be kept to an absolute minimum
Not everyone's requirements are the same, of course – but I'm confident I've made a great choice for this Client – and will have saved him several hours of time moving forward, freeing him up to concentrate on his business.
If you (or anyone you know) is similarly struggling with Email and/or Hardware problems, please by all means recommend me to them – there's a strong chance I can help.