Site Launch! Talbot Property Services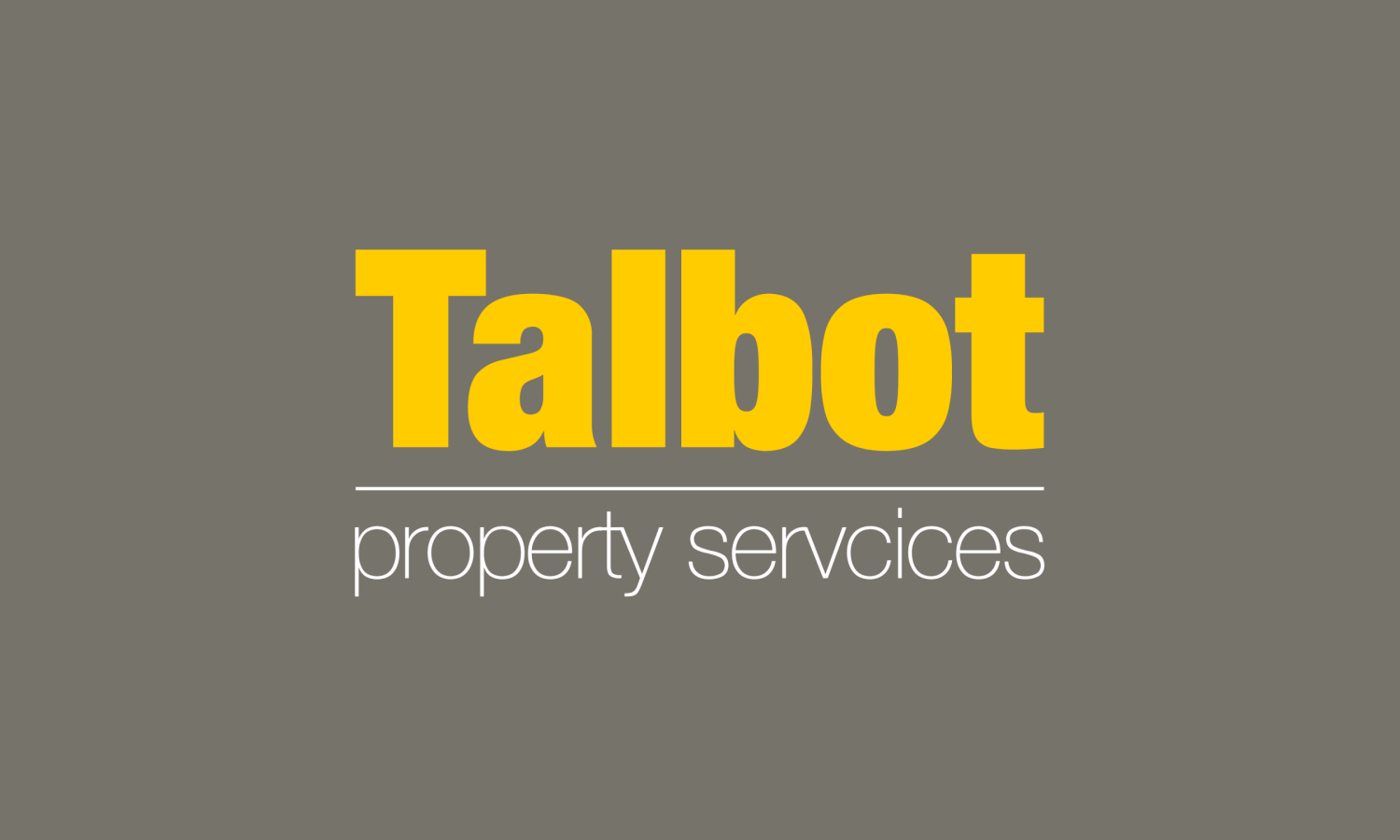 I'm very pleased to announce the recent launch of an all-new Website for new client Talbot Property Services (TPS for short).
TPS consists of a vastly experienced team – specialising in all aspects of services for residential, commercial and new build properties across the Essex and Greater London areas.
I've built the site using WordPress and it features a fully responsive, mobile-friendly design framework. In terms of imagery, the client had little available (largely due to the nature of the business), so I was also tasked with sourcing good quality (and wherever possible free!) stock photography – to help illustrate the pages wherever necessary.
With a large number of existing clients already on their books (dating back to 2004) the priority with this project was to help generate new business and enquiries – whilst at the same time concisely describing the broad range of services offered by TPS (spanning residential, commercial and new build property sectors).
Following my personal recommendation (and also based on clear advice from Google) the Website also features enhanced security, courtesy of an industry-standard SSL certificate, powered by Symantec.
The project was completed on time and on budget – and successfully launched in April, 2017.
Visit: TalbotPropertyServices.co.uk