Site Launch! Guitar Lessons in Sheffield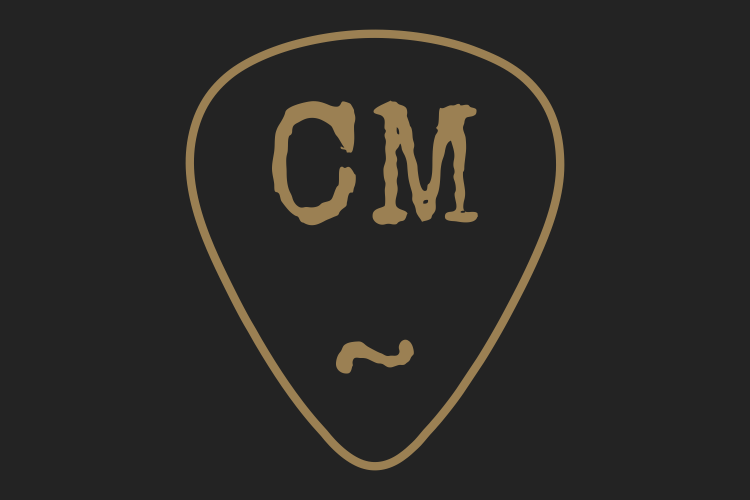 Are you looking to learn how to play guitar in Sheffield or online..?
Back in February I was delighted to launch an all-new Website for the experienced guitar tutor Chris Murphy, who is also based here in the fine Steel City of Sheffield.
As a university friend of my brother, I've known Chris for a number of years - and over that time I've seen him perform his own music live (and also in other bands) on numerous occasions.
Even as a non-musician myself, trust me when I say: This guy can play.. - and if you like, he can teach YOU to play too.

Many years ago Chris took the decision to launch his own business, offering one-to-one, bespoke guitar lessons - right here in Sheffield. Having had his own (MoonFruit powered) Website for the majority of that period, he approached me sometime last year about me potentially developing a new and improved mobile-friendly, WordPress-powered Website for his business.
Then came along COVID...
... which naturally disrupted things to a non-trivial degree (not least the way in which Chris was able to continue his own business during these testing times. Fortunately he already offered the option of online guitar lessons (typically via Skype or more recently Zoom). This option stood him in good stead for contending with the various periods of "Lockdown" during the pandemic - although it remains a challenging time for so many of us, naturally.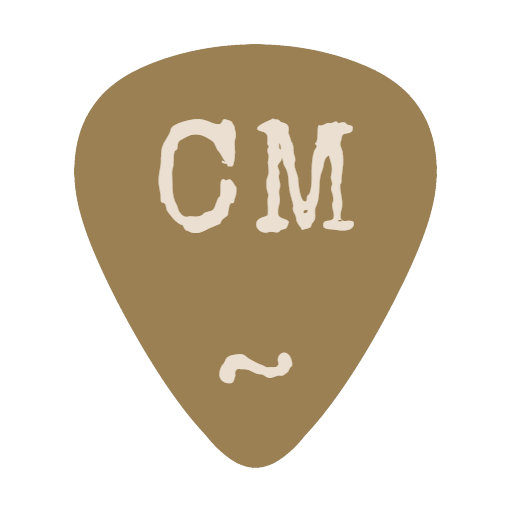 Look out for a full Portfolio entry over on mounsey.co.uk in due course, but for now please do check out his new website here