Riding high on Google! #SEO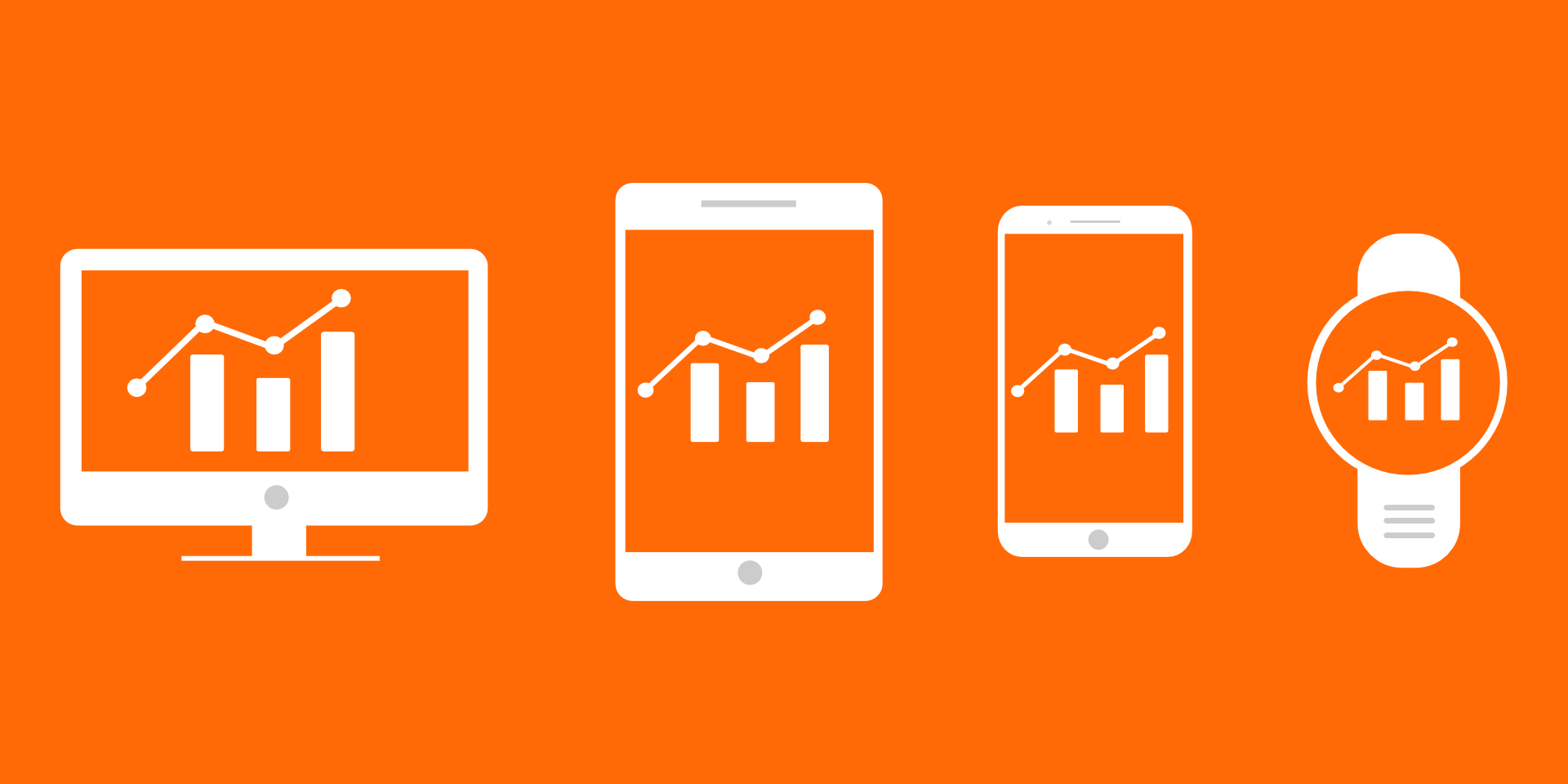 @mounsey returns best ever rankings for key search terms.
Along with carrying out routine Search Engine Optimisation reporting for clients (who have opted in to the service), I also carefully monitor my own SEO performance, typically also on a monthly basis.
I conducted the latest such report this morning (26.03.19) and was delighted to find Mounsey Web Consultancy riding high for just about all of the several top keyword search terms I hope to rank well for (google.co.uk).
For example:
"WordPress Training Sheffield" (Page 1)
"WooCommerce Sheffield" (Page 1)
"WordPress Developer Sheffield" (Page 2)
#HappyDays!
Do you require help with improving your SEO performance and achieving improved Google Rankings?