PHP updates are coming (choose from 7.4 or 8.0)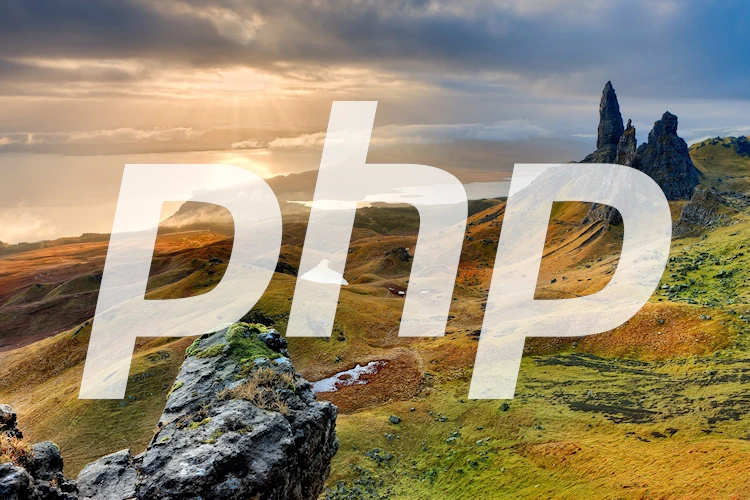 A quick update for all existing clients (with WordPress powered Websites):
Over the coming weeks (from early March, 2021 onwards) I will be contacting you with the option of having your Hosting environment upgraded, by way of a new version of PHP.
PHP is the programming language that WordPress is developed on/with - and most Sites are currently running on version 7.3.
With no need for any cumbersome technical jargon (begone..!), in simple terms upgrading vital system tools such as this will almost certainly improve performance of your Website.
Best of all, any such improvements will positively impact both the front and back-end of the Site too - so everyone benefits (you, as Site owner, your customer/Site visitors - and yes, @mounsey (as Site developer) too).
There are currently two options available: upgrade to version 7.4, or the brand-new 8.x.
In the case of the latter, it may be the case that not all client Sites are in a position to be successfully upgraded at the present time. This will typically be down to various plugins and Theme(s) specific to your Site, which themselves are yet to be compatible with PHP 8.x. Should that be the case, your Site will instead to be upgraded to incremental (stable) version 7.4 - and a discounted future upgrade to PHP 8.x will also be offered, as and when technically safe to do so.
*A small charge will apply for carrying out this important, useful upgrade. Further details will be advised when I contact you. The upgrade is strictly optional, but as with all such opportunities to boost performance and further secure your Site(s), comes highly recommended.