Mounsey Web Consultancy Office 2.0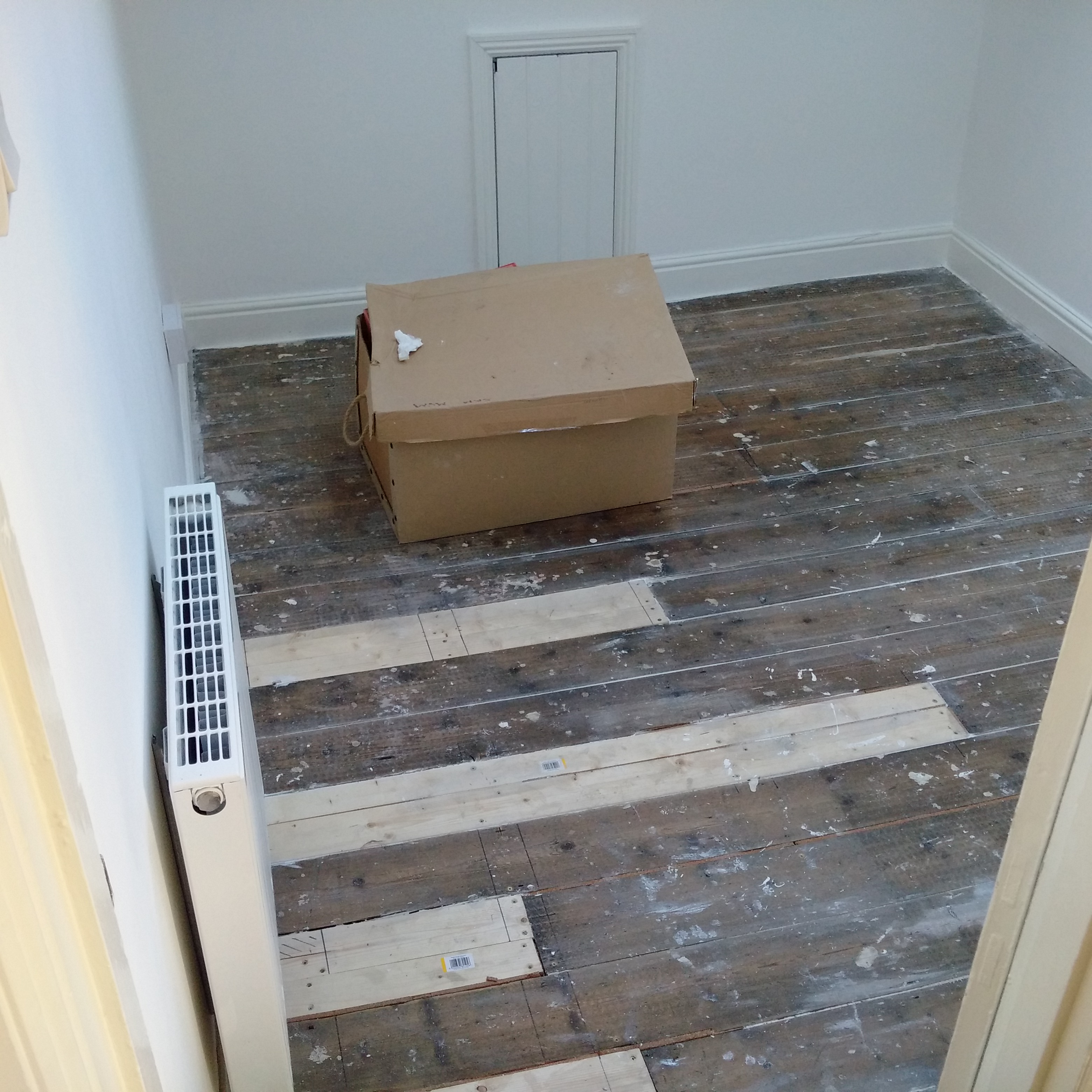 After a protracted period of repair work and decorating, I'm very pleased to announce that the new office for Mounsey Web Consultancy is just about ready!
With a budget somewhat less than Apple's rumoured $5 Billion budget for their own new pad, I've been working hard doing all of the preparation and DIY work myself (apart from the new carpet – I have Pyramid Carpets of Woodseats, Sheffield lined up for that honour..).
Things will largely be unchanged with this new development – but with a (comparatively) slick new base to work from, I'll be delivering an even more efficient service to clients. In other news, I have also sorted a new landline telephone number – so be sure to make a note of that.
All being well, I am hoping to be fully installed and working from "Office 2.0" from the week commencing 9th May, 2016. Watch this (and that) space!