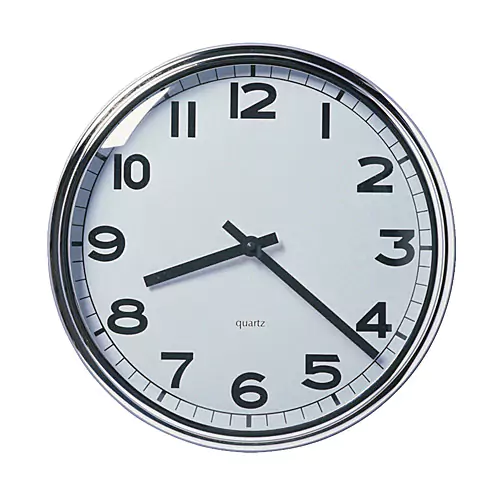 … for the ALL NEW Mounsey Web Consultancy Website to launch!
If you have yet to do so, please sign-up over on mounsey.co.uk – and that way you'll be one of the first to know when I have finally completed my new Site.
With being so busy on client work, it has proved to be very difficult to find the time to make redevelop my own Site. However, I'm delighted with how it has come together and very much look forward to publishing it sometime soon!
Watch. This. Space: