It comes but once a year… #BlackFriday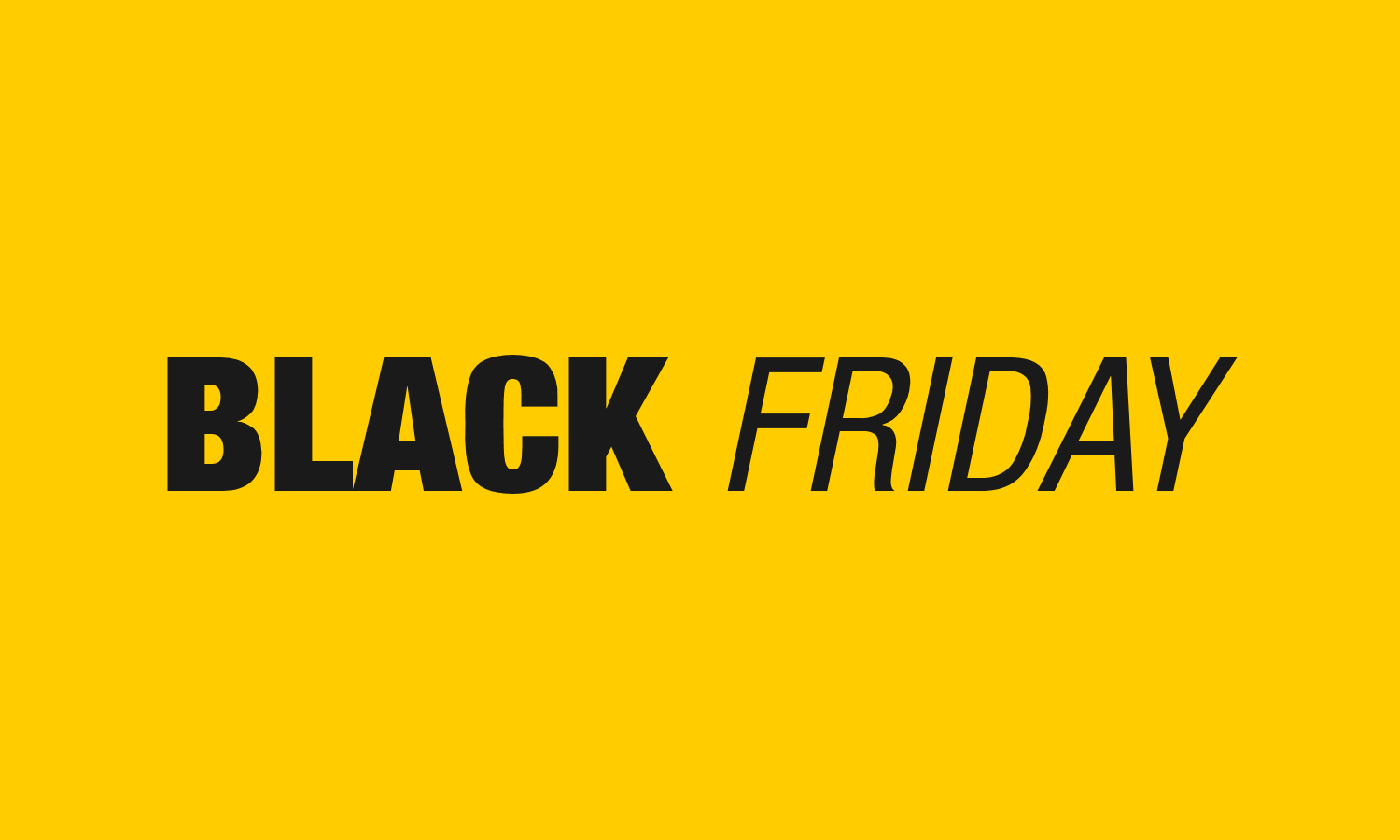 Believe it or not, it HAS been a year since the last Black Friday sale extravaganza. Here we go again..
Just about every major online retailer (including many smaller ones too..) are joining in with this ever-increasing discounting spectacle. So far I have yet to see any news stories featuring Grown Adults grappling over 100″ LED television sets down at the local Tesco Extra… but I'm sure that I'll see at least one such tragic scene before the day is out.
So much for Black Friday..
Are you taking part? (as either retailer, consumer, or both) – and if so, where are your recommended hot-spots this year? As per usual the mighty Amazon are leading the charge – and even launched generous discounts on their "2nd Generation" of Echo devices a few days prior to the main event. Furthermore, the Amazon.co.uk Black Friday promotion for 2017 runs for a whole WEEK! So much for Black Friday..
One difference I have noticed this time round is that in the build up to Black Friday itself, many online retailers encouraged shoppers to order early ("Why wait for Black Friday?" and so on) – with assurances that any future discounted products would be compensated for, (by way of partial refunds, one assumes..?).
Such measures have clearly been designed to avoid the scenario where prospective buyers hold off from any purchases – fearing that they may lose out, if those particular products ended up being heavily discounted a mere few days later. A smart move – and a cynic might also suggest this would act as a handy way for major online retailers to avoid discounting certain goods (during the Black Friday period) – if order levels have been healthy in the days prior to the main event (thereby avoiding having to issue any such retrospective "discounts" / refunds to people who have already committed to a purchase). Clever.
As things stand I have yet to make a single Black Friday purchase – but at only 2:10pm, the day is still young…
It certainly seems to be the case that the "novelty" of #BlackFriday isn't showing any signs of wearing off with consumers just yet either.