Christmas isn't coming… it's HERE!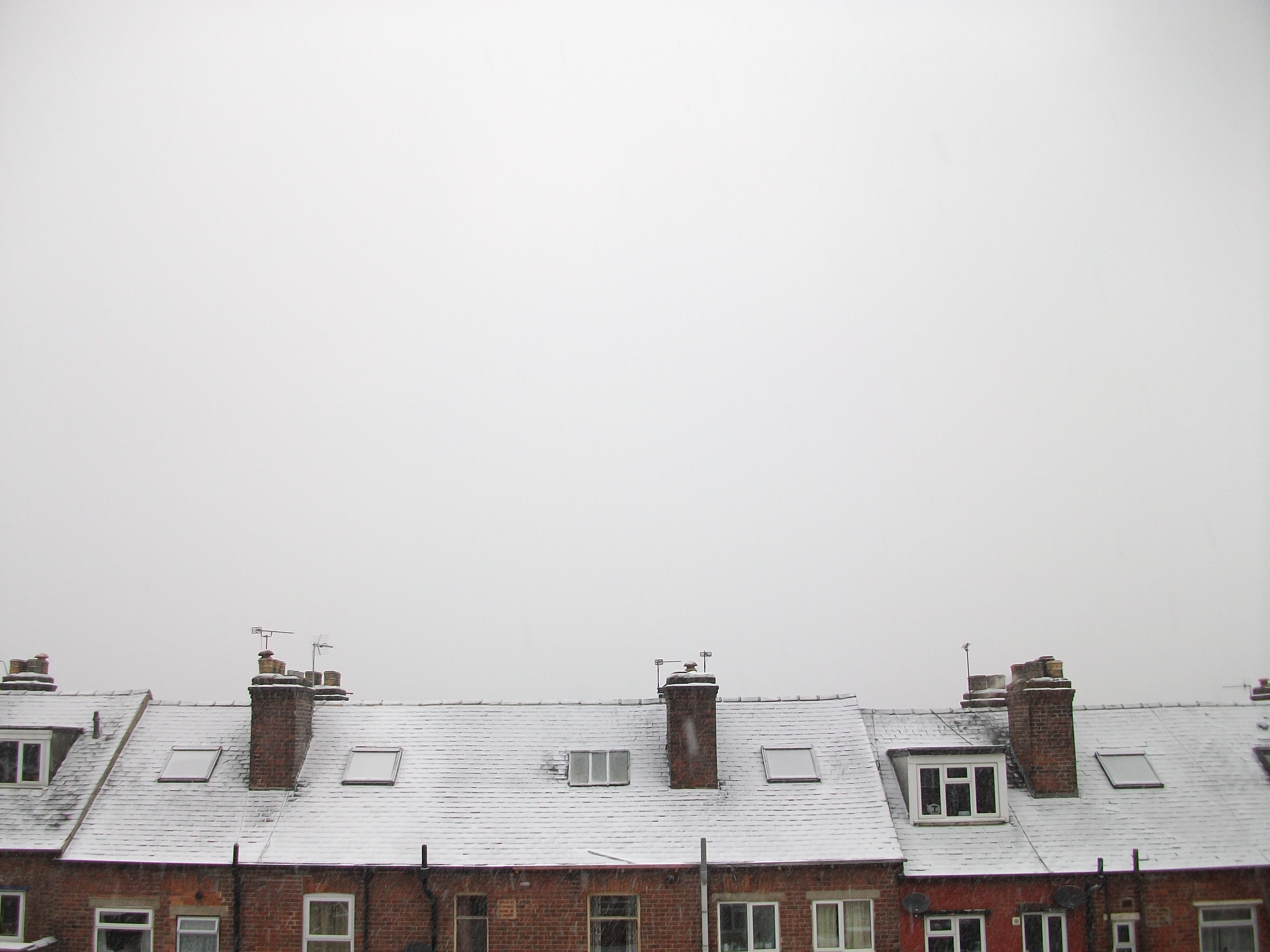 Having seen 2015 whiz by faster than a speeding train, the festive season is once again upon us.
Throughout this period I will be available to existing customers on both Email and (in the case of urgent enquiries and/or technical problems) Mobile as usual – but Mounsey Web Consultancy will be officially "Closed" from around noon on Christmas Eve, reopening on Monday the 29th December.
I would like to take this opportunity to thank everyone for their valued custom and support throughout this year – and wish you all a very Merry Christmas & Happy New Year for 2015!
Take care,
John.