A note on Google Analytics 4.x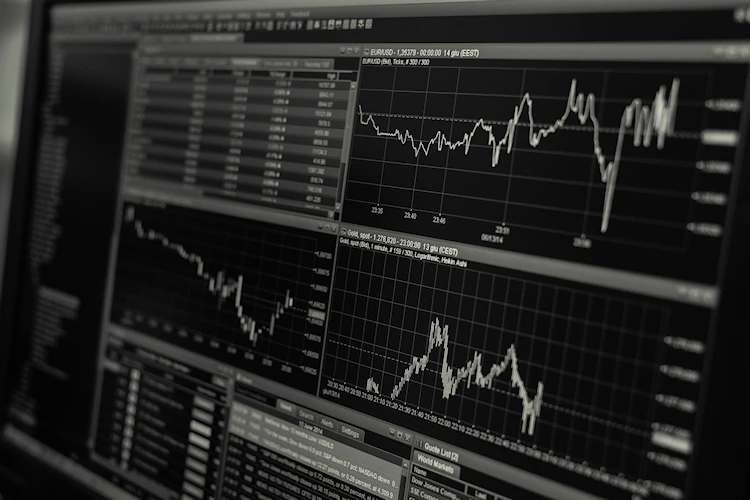 Coming soon...
Existing clients and prospective new customers should be advised that I am in the process of learning new skills relating to Google's latest release of their hugely popular Analytics platform.
For those who came in late, Analytics is (I should imagine!) the clear market leader when it comes website statistics software.
It works by anonymously tracking visits to your Website - including how your pages and content have been interacted with (or not..) by your visitors - and much, much more besides.
Device types used..
Length of visits..
Popular pages..
Where your visitors are located..
How visitors are finding your Website..
Which of your Social Media channels are providing the most visits..
eCommerce conversions..
You name it. Google Analytics can track and report on it.
The newly released "version 4" introduces even more hugely useful metrics to record and analyse - but requires a non-trivial amount of setup work (regardless of if you are starting from scratch, or migrating from t he previous version (typically referred to and known as "Universal Analytics").
So there has been and continues to be a learning curve for me and Mounsey Web Consultancy.. but I'm getting there. Sufficient progress with this has been made that I am now in a position to offer a comprehensive migration (or setup) package to existing clients - some of which have already wisely opted to proceed with the required work.
I'll be posting more about this crucially important topic in due course, but for now remember one thing:
If you're a Website owner, Analytics matter!